Yoobi Highlight: Things We're Thankful for This Thanksgiving
Thanksgiving is all about expressing gratitude - and boy, do we have a lot to be thankful for this year. 
Office Snacks
Yoobi HQ has the BEST snacks, hands-down. It's all thanks to our AMAZING Office Manager who makes sure our kitchen (and our tummies) never go empty.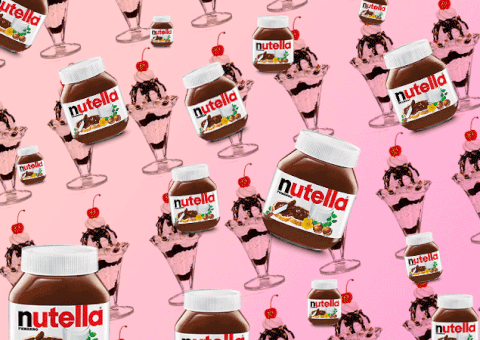 The Color Pink
If you haven't noticed, Yoobi revealed our true colors this year: PINK. And we're sure it's been our fans' favorite color, too! SOOO glad we agree on these kinds of things!
Caffeine
Runner-up to snacks in our kitchen is caffeine at Yoobi HQ—and we love our coffee. There's a coffee machine, an espresso machine, AND cold brew on draft. Sure helps Yoobi elves stay alert while we pack and send out Yoobi Classroom Packs and holiday orders!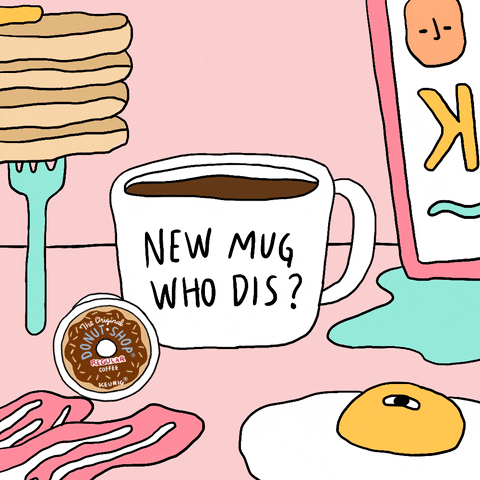 Thanksgiving Leftovers
Eating is cool and all, but we're thankful that we'll have leftovers to cover the rest of our lunches through the holidays. Turkey omelets, turkey sandwiches, and turkey chili, anyone?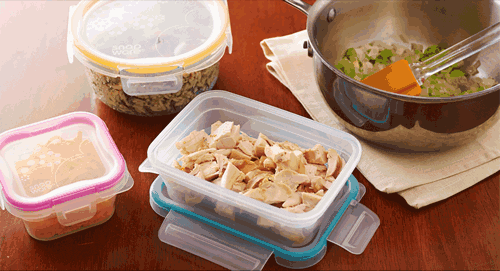 Unlimited Vacation
Work-life balance is a HUGE thing at Yoobi HQ. As us little elves work tirelessly through the holidays to stuff backpacks, send out holiday orders, and fill those Classroom Packs, we're thankful to be able to take breaks and spend time with our families!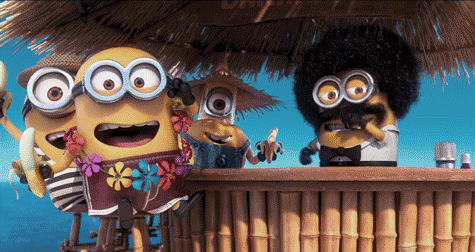 Cool Office Supplies
Not only do we have cool office supplies at Target. Yoobi.com, and Yoobi Santa Anita, we also have them at Yoobi HQ, right at our very own desks! We put reports together with our colorful paperclips, write fun sayings to each other with sticky notes, and take notes with our fun ballpoint pens.
Our Family
Our fun office building would not be the same if it weren't for our tight-knit Yoobi staff – who are essentially like family filled with fun-loving peeps. We work closely day-to-day on everything from operations to product development, to marketing, and everything in between.
Teachers
We are always grateful for inspiring teachers, not just on Thanksgiving. It's in our DNA to love teachers and give big hugs to all of them during our Give events. They are the ones who teach and inspire future generations while motivating our mission to help make sure teachers don't spend their hard-earned money to provide tools for kids to learn and be creative.  
Yoobi Fans
Recently, Yoobi hit an AWESOME milestone of having impacted over 3 MILLION KIDDOS. Every Yoobi item you purchased has meant that YOU'VE donated one Yoobi school supply item to support kids in need across the U.S. We're incredibly thankful and want to give an immense amount of gratitude to our Yoobi fans because, without you, we couldn't do what we do.
HAPPY THANKSGIVING!
---