If you're like us and National Ice Cream Day is circled on your calendar as a reminder, well, you're in for a treat! Ice cream lovers and Yoobi friends will love our cool collection of goodies inspired by everyone's favorite dessert. Even better? From now through July 17th, take 15% off all ice cream items on Yoobi.com with code SWEET15 – just in time for back to school!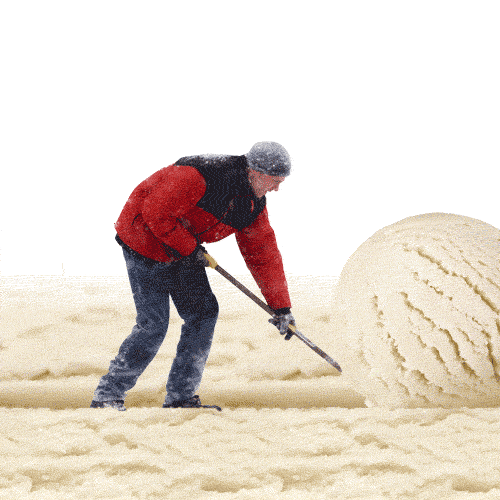 This wasn't an easy task, but we've rounded up 5 of our favorite ice cream Yoobi items that you need to add-to-cart:
Ice Cream Composition Book
Our coolest composition book yet!With 100 sheets of college ruled paper and a fun Yoobi-fied inside front cover that you can color in and make your own, what more could you want?
Ice Cream Erasers
With three yummy colors to choose from, have fun correcting your uh-oh's all the time! 
Ice Pop Highlighters
Need a way to highlight just how serious you are about icy treats? Our ice pop highlighters will have your notes stand out with its lemon, strawberry and lime hues.
Ice Pop Pencil Case
Our adorable ice pop pencil case is sweet, convenient and ready to tag along on all your adventures.
Pink Ice Cream Lunch Bag
Got some treats that you don't want all melty? Store your yummy things in our ice pop lunch bag!
The cherry on top of our sugary collection? With every Yoobi item you purchase, a Yoobi item is donated to a child or classroom in need. Now isn't that sweet?