YOOBI'S PROMISE:
WHEN YOU BUY, YOOBI GIVES
For every Yoobi item purchased, we will donate a school supply item to a child in need right here in the U.S.*
Our vision is to one day provide all kids in need with the tools they need to learn and be creative.
WHY WE GIVE
Millions of kids in the United States do not have fundamental school supplies to learn and be successful. This affects not only their school work — it affects their confidence. So teachers step in and spend their own money to make sure students can learn. We want to help alleviate the burden on teachers and school districts, and level the playing field so all kids have an equal shot at learning.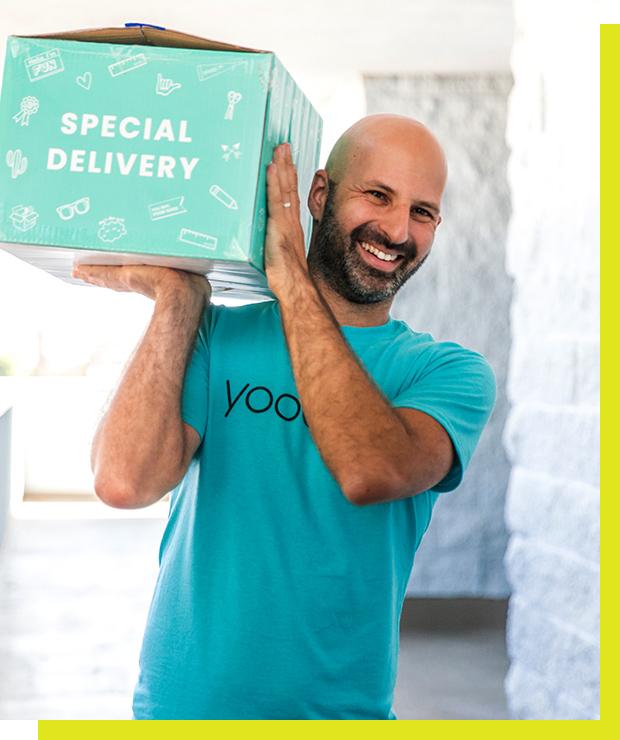 OUR GIVE PARTNER
The Kids In Need Foundation works to ensure that every child is prepared to learn and succeed by providing free school supplies nationally to students most in need.
With their incredible resources and amazing partnership, we distribute Yoobi Classroom Packs to elementary schools across the U.S. where 70% or more of students are eligible for free or reduced-price meals through the National School Lunch Program.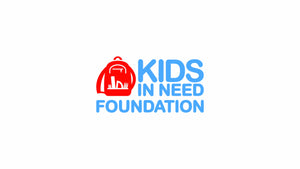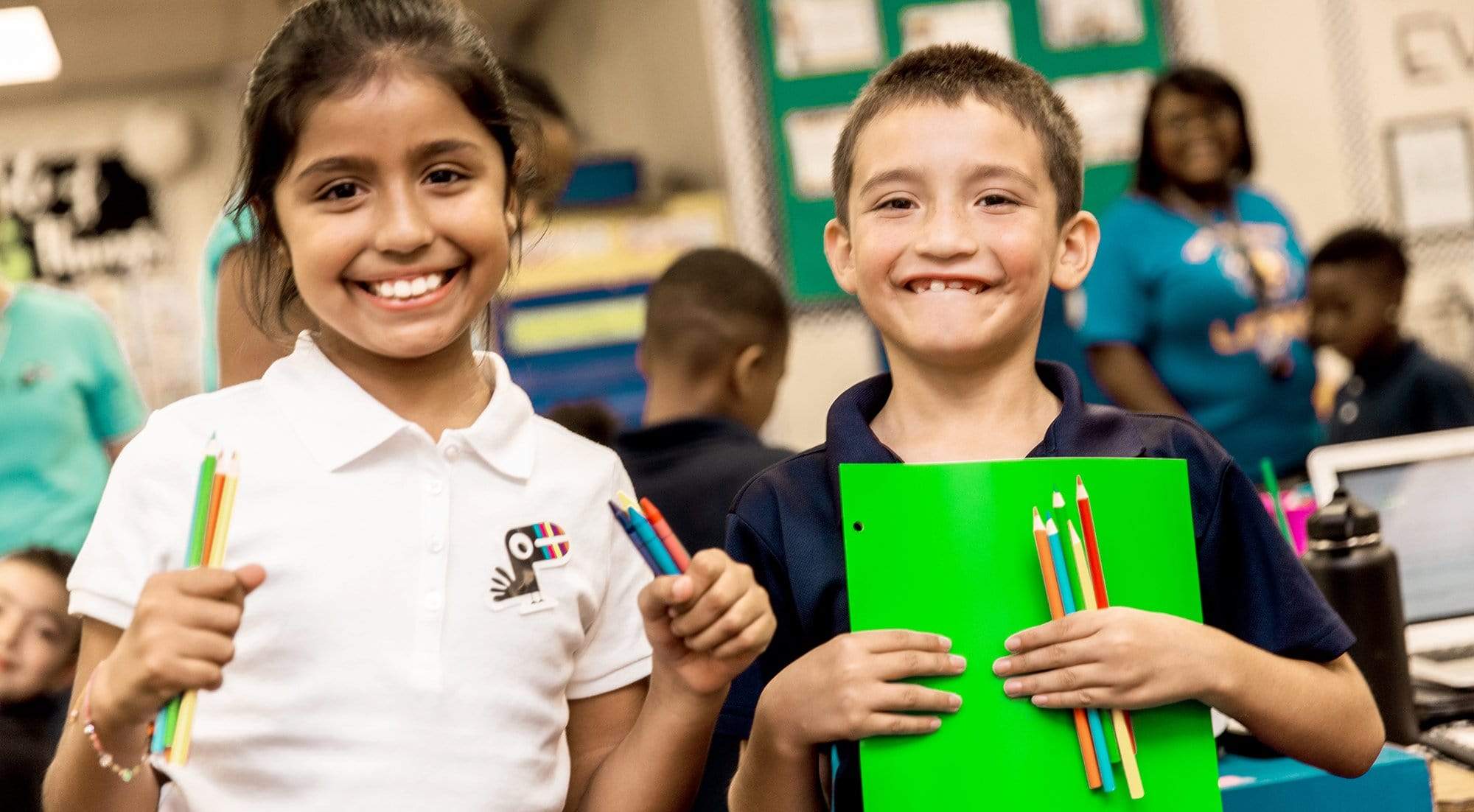 WHAT WE GIVE:
THE YOOBI CLASSROOM PACK
We determined the most fundamental tools to support learning and creativity, and we identified which items teachers are most likely to buy for their classrooms out of their own pocket. We then made special Yoobi school supplies and boxed them up to create a Yoobi classroom pack.
SEE WHAT'S INSIDE! >
2 Sets of No. 2 Pencils
2 Sets of 4 Crayons
1 Set of 5 Colored Pencils
3 Erasers
3 Glue Sticks
1 Pencil Sharpener
1 Folder
1 Ruler
1 Yoobi Sticker
Plus, each Yoobi Classroom Pack comes with 5 scissors for the class to share.