TEACHER RESOURCES
We're here to help make it a little bit easier with some free resources for you and your classroom.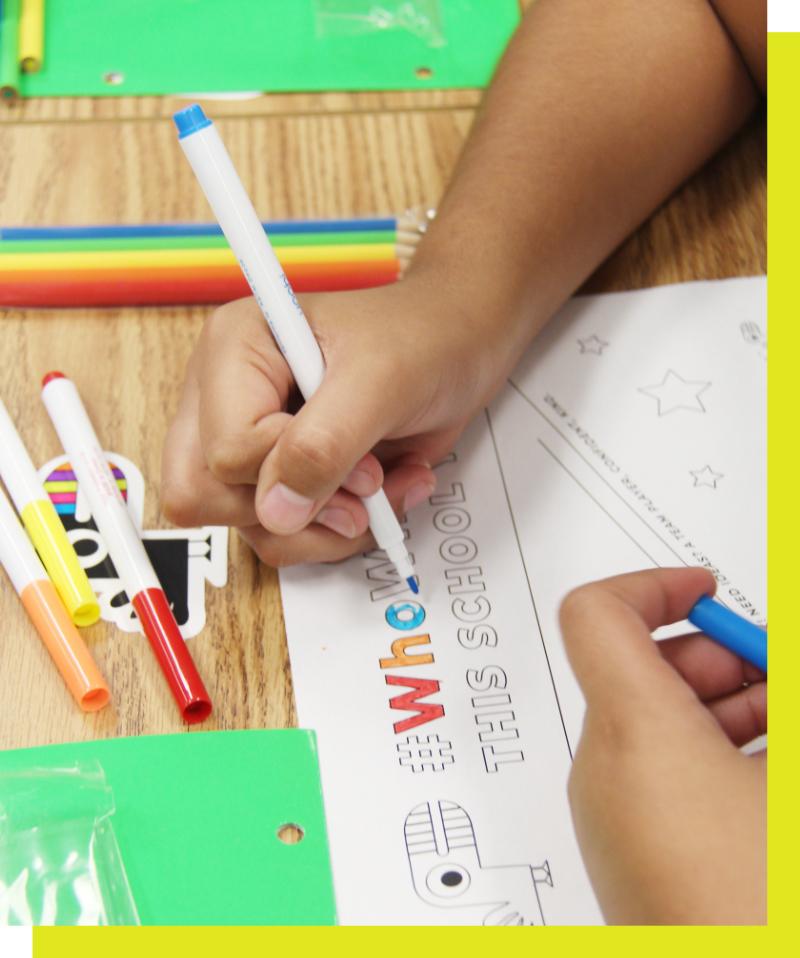 FREE CLASSROOM ACTIVITY SHEETS
Download coloring and activity sheets to use in your classroom year round!
THANK YOU NOTES AND DRAWINGS
Did your class get a Yoobi Classroom Pack or use our activity sheets? Send us pictures of your students using the supplies, or copies of their drawings or thank you notes!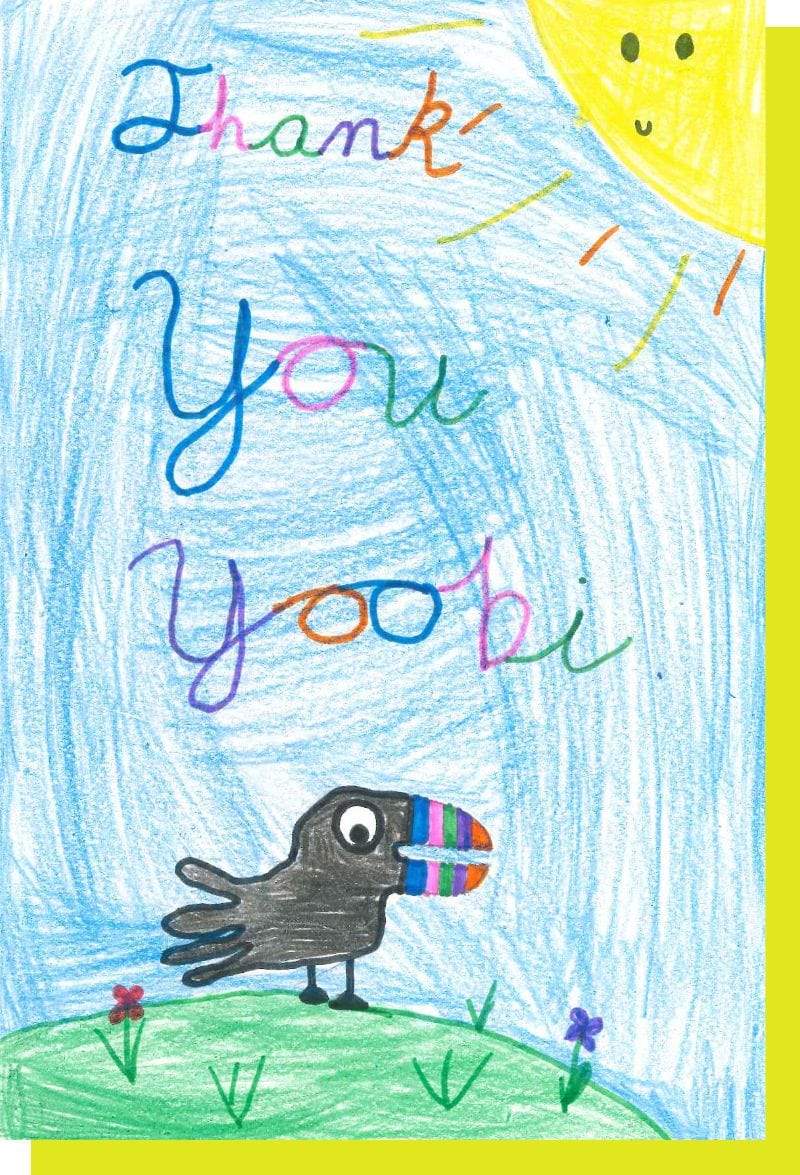 SUBMIT YOUR STORY
We love hearing about what's going on at your school or in your classroom. Tell us about your amazing teacher, student or principal!